Webdesign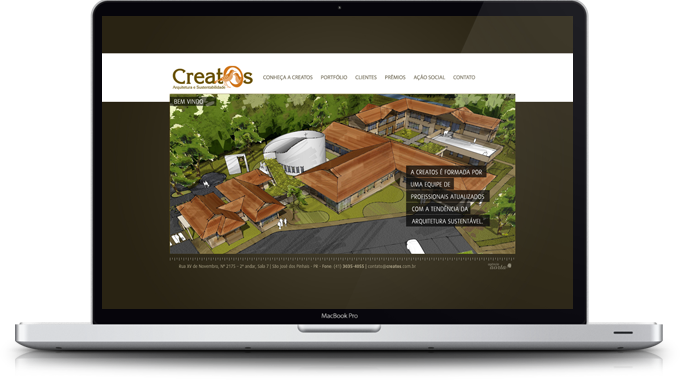 DESCRIPTION
Creatos was a project that had no material before mounting it, only had knowledge of the sessions that the site would have, the writer Carolina Zanon do Nascimento had said he did not have much text.
It was not difficult to solve it, the more difficult thing was to search for images to illustrate the principal sessions, something that Carol helped me too. Only bad thing was the photo of the customer who had a very strong contrast with the decorative images. (This is not really bad.)
The site when was made, was made ​​in flash and jquery by Paul Zanon.
thought: this is a site which at the time made ​​in flash and today could well bedone all in jquery.
PREVIEW