Webdesign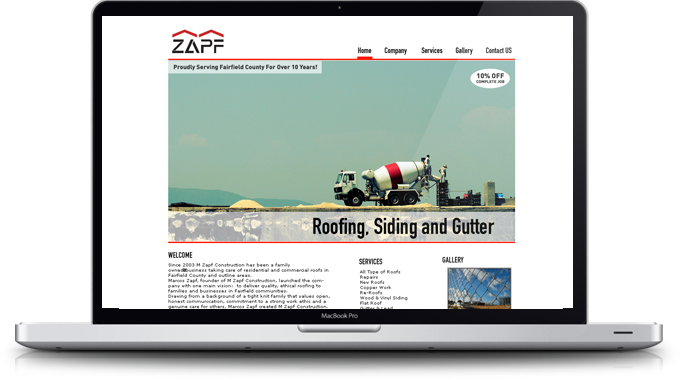 DESCRIPTION
This work was the same of those that falls in the agency, when the client does not send content, and the agency wants to create something they can send pro customer and make invoice.
Unfortunately, the material is very ugly, the layout approved and had not much to do. the client improved the web site with increasing the logo 5x.
Developed by Paulo Zanon.
PREVIEW
Photoshop Version

Published